Assure Alliance has really helped our agency grow exponentially over the last few years through additional compensation and bonus monies that we've received from them. We've been able to take those and pull them back into growing the agency through hiring producers and supplementing them with salaries and helping them get off their feet, which otherwise we would not have been able to do.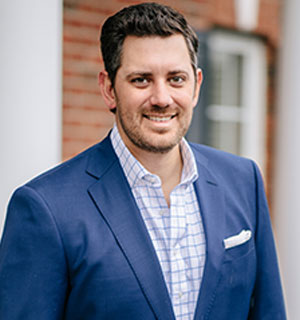 Doug Walker
FCI Agency
Greer, SC
Member since 2013
Assure Alliance
As I approach 6 years as an independent agent, I can't help but be so incredibly thankful for ICA/SIAA. When I left the captive side, I estimated that it would take me 3 years to rebuild what took me 6 years to build captive. I have far surpassed that estimate, as my agency is now 4 ½ times larger than my captive book at 6 years! We not only have the amazing support from ICA, but also the backing and support of the many insurance companies that we represent. A true partnership!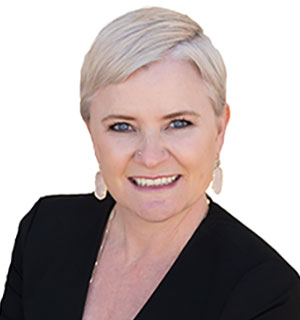 Jami Siegfried
Jami Siegfried Insurance Agency
Parker, CO
Member since 2017
ICA Agency Alliance
What are some of the benefits of joining Tague Alliance and SIAA? Education, commissions, and markets. Also, you cannot discount the people who are helpful, knowledgeable and work together to give you the best possible result.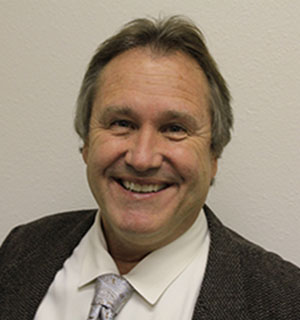 John Reinhardt
Reinhardt Insurance Services
Carlsbad, CA
Member since 2009
Tague Alliance Insurance Services
I joined Agency Network of Kentucky 7 years ago, after being with a captive company for many years.  I was given access to multiple carriers through the Network which has provided me an opportunity to grow my business.  They are able to provide their agents, at a discount, with a management system and other tools to succeed.  They have experienced employees that are more than willing to guide you through underwriting, rating and companies to write your new business. Ben, Wess, Danette and Karen are the real deal, and I am proud to be a part of such a great organization.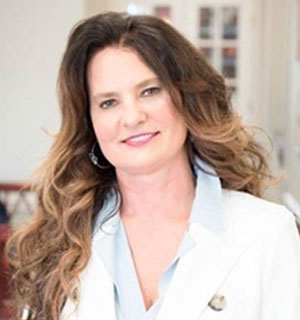 Renee Jackson Miller
Renee Jackson Insurance Agency, LLC
Lexington, KY
Member since 2015
Agency Network of Kentucky
In early 2010 I was looking for ways to start my own agency. Having had several years' success as a producer for a medium sized independent agency I know I had the skills and network to build a successful book of business on my own. What I lacked was solid insurance carrier relationships. During my research on seeking insurance carrier appointments I was introduced to Denise McHenry from Consolidated Underwriting Alliance. Denise's SIAA business model was exactly what I was looking for. As soon as we came on board with CUAL we never looked back. Our partnership has been mutually beneficial since we started over 10 years ago and continues to this day!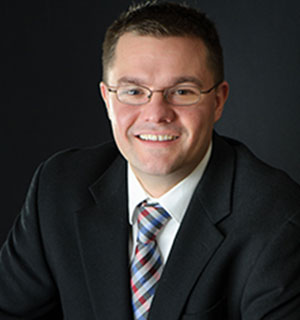 David Haugk
Haugk Insurance
Troy, MI
Member since 2010
Consolidated Underwriting Alliance