National Scope.
Local Support.
Whether you're starting from scratch, moving away from the captive channel, or an existing agency, we're here to help you succeed.
How We Do It
Support.
Inspire.
Adapt.
Achieve.
We make a difference in people's lives by helping them build successful careers and businesses.
How We Do It
Interested in membership for your existing agency?
SIAA is the strategic alliance you need to earn more and expand your business. Our members receive top tier commissions, bonuses and specialized training programs designed for growth.
Learn More
Interested in membership for a start-up agency?
Give your scratch agency a strong start. Our Agency FOUNDATION program provides guidance to new agencies about operating a business and the tools to attract and build a client base.
Learn More
A Unique Model
With over $12.5 Billion in total written premium, SIAA is the #1 alliance of independent insurance agencies – powered by 49 regional Master Agencies across the United States. When you become a member of your local Master Agency, you have immediate access to all the services, markets, profit-sharing and incentives of both your Master Agency and SIAA.
SIAA Advantage
What's Trending at SIAA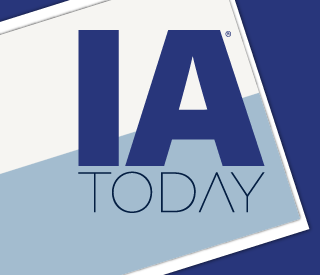 IA Today: December 2023
In this issue: Navigating PL in the hard market, Embracing AI, SEO for agencies, Planning for 2024 and more!
Grab Your Copy Today!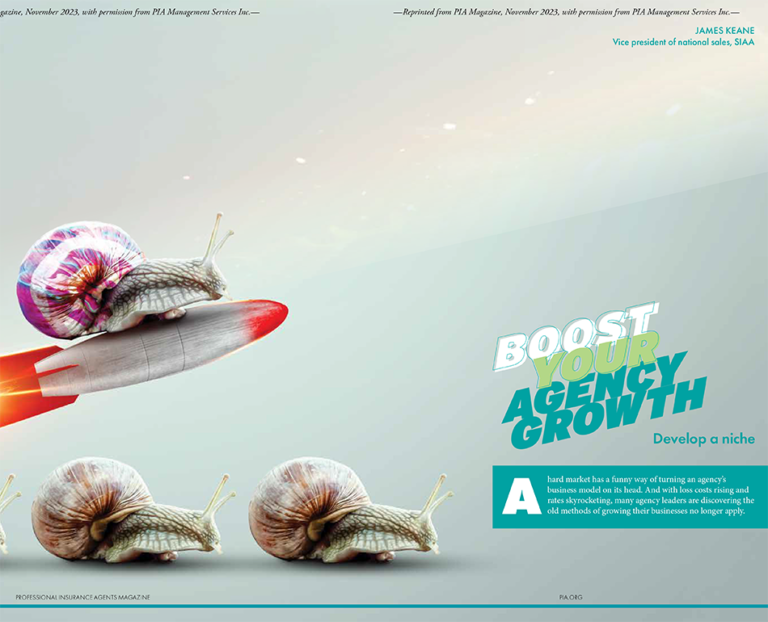 Boost Your Agency Growth: Develop a Niche
To achieve profitable growth today, some independent agents must revamp their business strategy completely. Agencies that once differentiated themselves solely on cost must now find fresh ways to offer their clients long-term value.
Read More