National Scope.
Local Support.
Whether you're a captive agent looking to start your own agency or an existing independent agency, becoming a member of SIAA helps you become instantly BIG.
How We Do It
The Original.
The Biggest.
The BEST.
SIAA is dedicated to the creation, growth, retention, and evolution of the local independent agency.
How We Do It
Interested in membership for your existing agency?
SIAA is the strategic alliance you need to earn more and expand your business. Our members receive top tier commissions, bonuses and specialized training programs designed for growth.
Learn More
Interested in membership for a start-up agency?
Give your scratch agency a strong start. Our Agency FOUNDATION program provides guidance to new agencies about operating a business and the tools to attract and build a client base.
Learn More
A Unique Model
With over $10.8 Billion in total written premium, SIAA is the #1 alliance of independent insurance agencies – powered by 48 regional Master Agencies across the United States. When you become a member of your local Master Agency, you have immediate access to all the services, markets, profit-sharing and incentives of both your Master Agency and SIAA.
SIAA Advantage
What's Trending at SIAA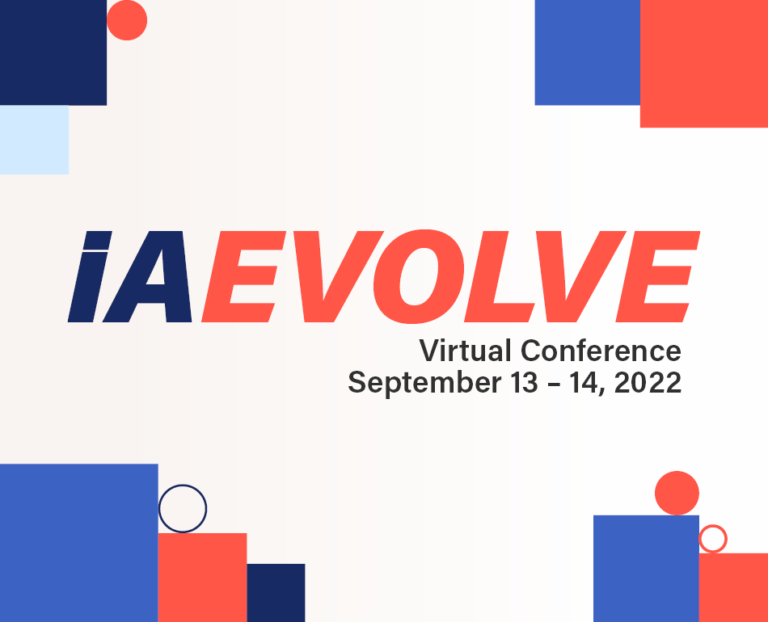 Registration is open. Exciting lineup of speakers and topics.
IA Evolve – the premier virtual conference for independent agencies about incorporating digital into their businesses. And…it's free!
Whether you are just taking early steps toward adopting technology or are implementing sophisticated levels of digital functionality, this event offers something for everyone.
Register Now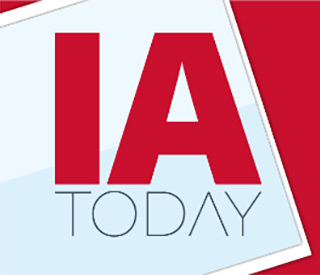 Out now! August Issue
In this issue: Embedded insurance, thriving in a hard market cycle, what does your brick & mortar say about you, and more!
Grab Your Copy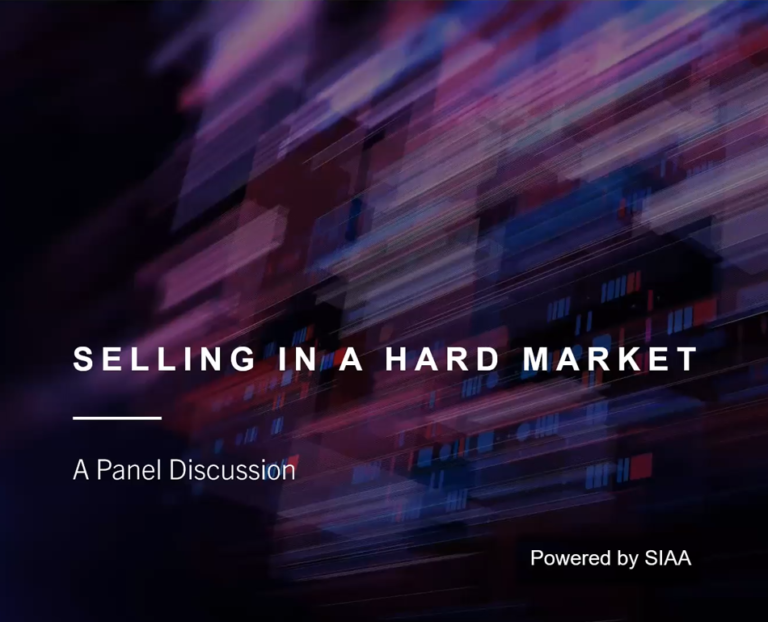 On Demand Recording Now Available.
Selling in a Hard Market – A Panel Discussion for Independent Agents. Couldn't make it? Watch the recorded session from July 14th. Moderated by SIAA's Steve Tombarelli, four industry leaders discussed what they are experiencing, and how to thrive in a hardening market.
Watch More Videos